...because signs alone are not enough

Over 1,000,000 units in use worldwide in more than 10,000 locations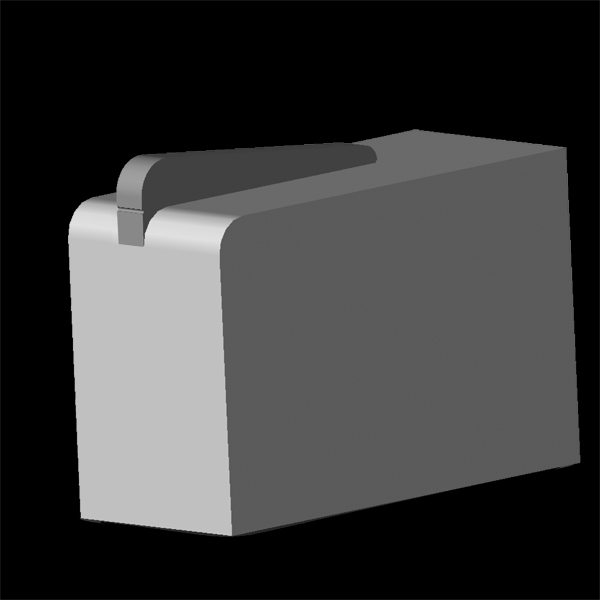 F2 Pour-in-Place

The F2s are the only purpose built pour-in-place skate deterrents available on the market.

Choosing a Part

Click the "Template"button below each part number to view the profiles of the Pour-in-Place Series parts.  You can print and cut out these full scale parts and check them for the best fitting bracket to your particular application. 

NOTE:  Check restrictions on technical data sheet prior to specifying.

Material Choice

F2 Pour-in-Place parts are available in...